Kankercongres 2018 attracted 400 participants
The 3rd edition of 'Kankercongres: van onderzoek tot hoop' was a success!
Our unique concept - a conference on cancer, accessible for everyone - attracted more than 400 participants, including professionals (researchers, clinicians, care providers, ...), students, patients and patient organisations, companies, and the broad public! Expert speakers shared their knowledge in clear presentations on cancer research, prevention, diagnosis, and treatment. Moreover, the meet-the-expert sessions on breast cancer, colon cancer, lung cancer and cancer research & care enabled participants to interact with the experts. During the final panel debate (strongly moderated by Ivan De Vadder), different relevant stakeholders discussed about the affordability of cancer treatment and patient care in the future. During the day, several organisations were also present at info stands to provide relevant information for the participants. Kankercongres 2018 was organized by 'Cancer Research Institute Ghent', 'Kankercentrum UZ Gent', 'Beautiful After Breast Cancer', 'Stop Darmkanker', and 'Center for Oncological Research' (UAntwerpen). The complete program and all information is available via www.kankercongres.com.
Get an impression of the day in this 2 minute photo compilation! (with many thanks & credits to photographer Christophe Hermans of UAntwerpen!)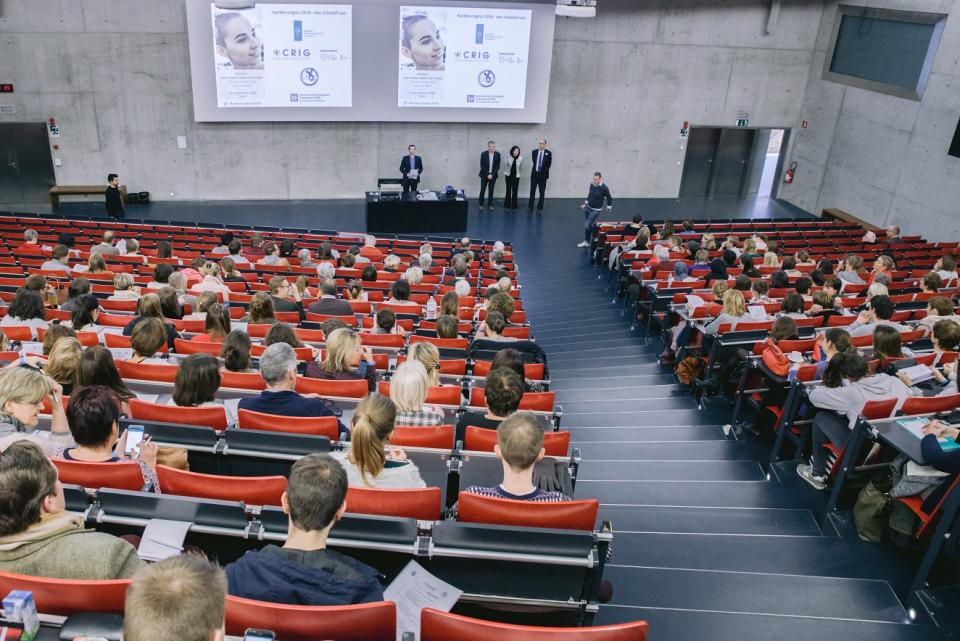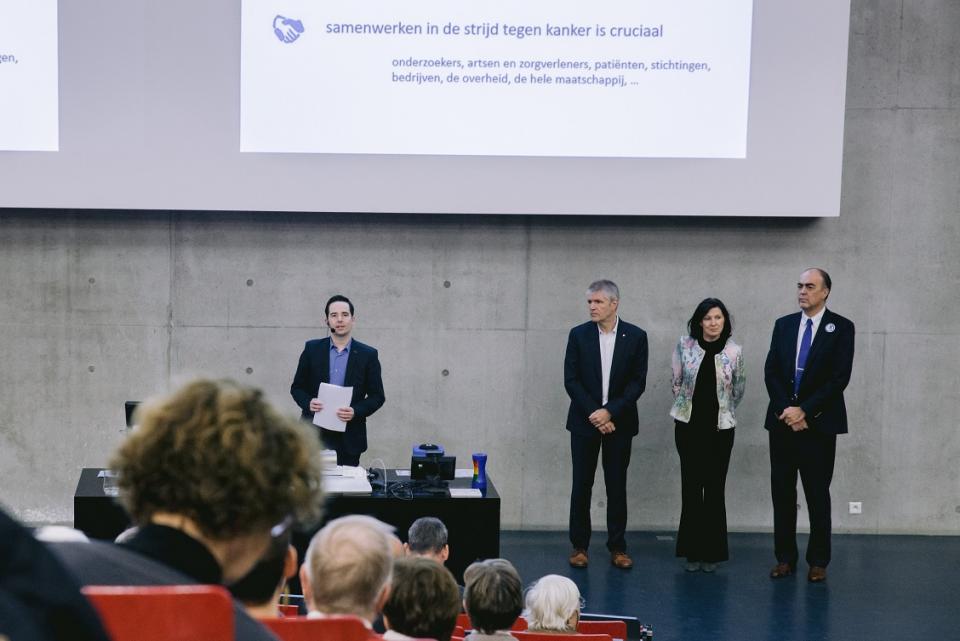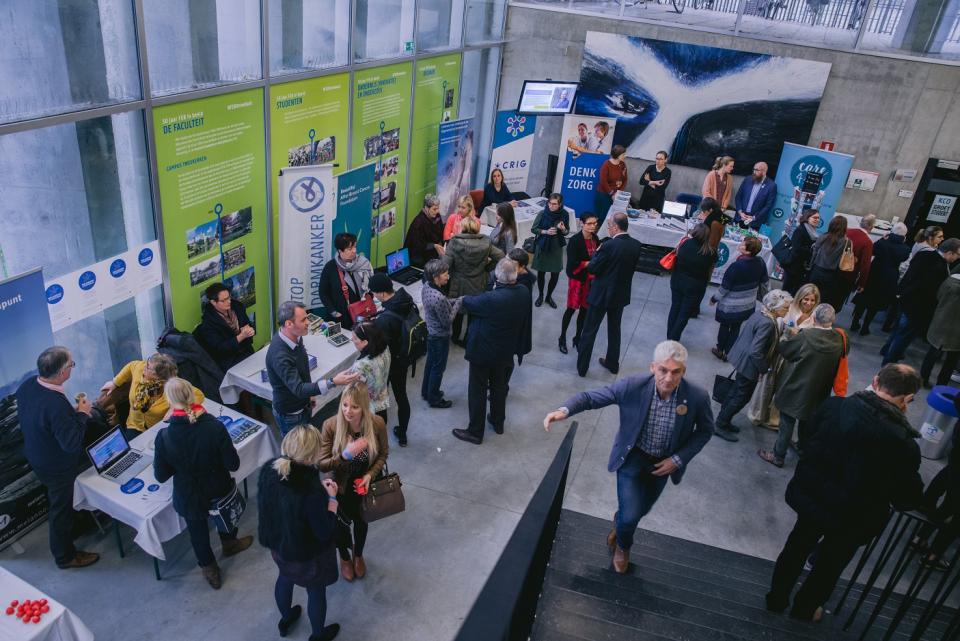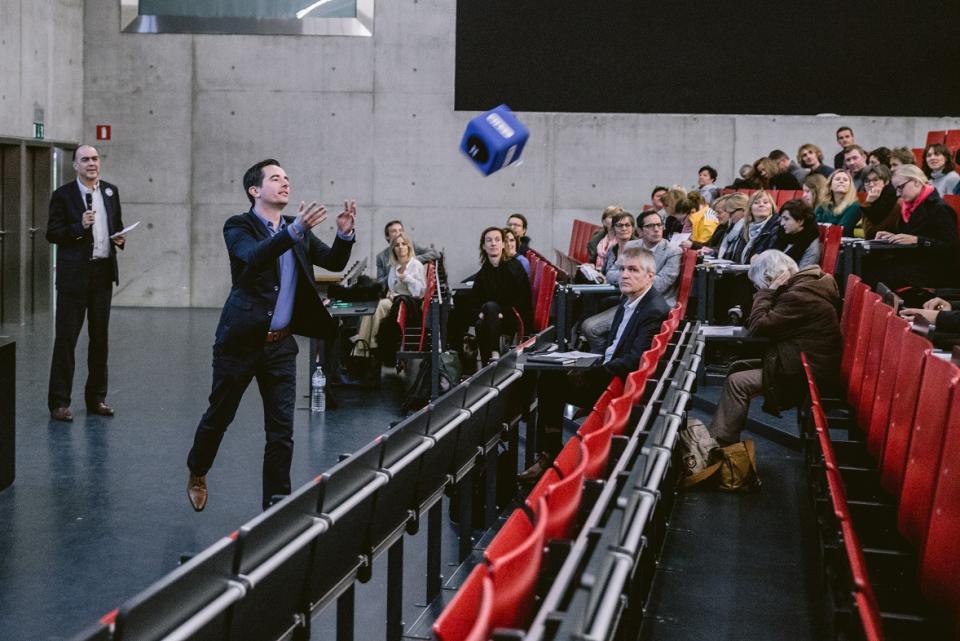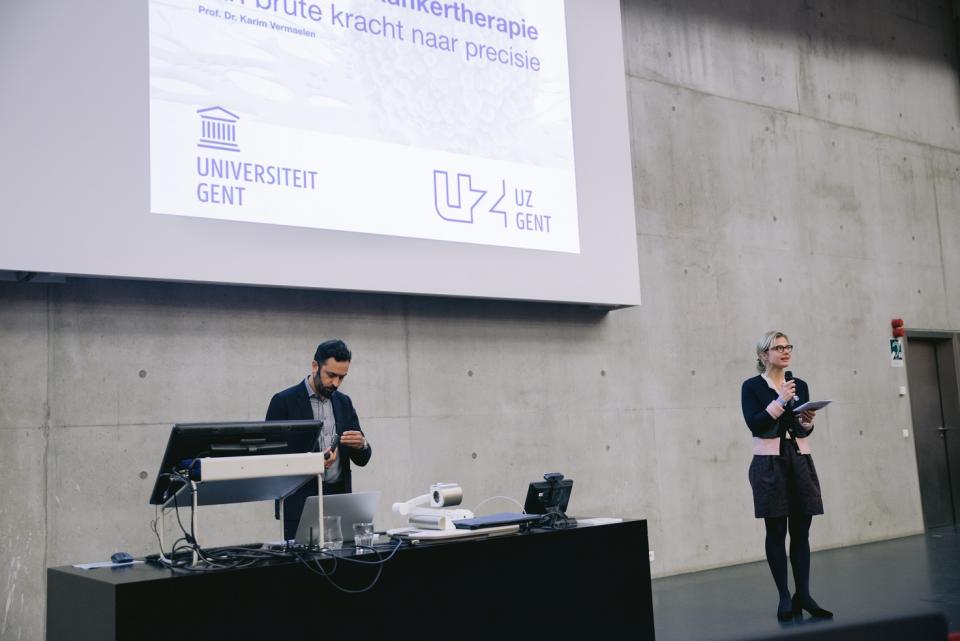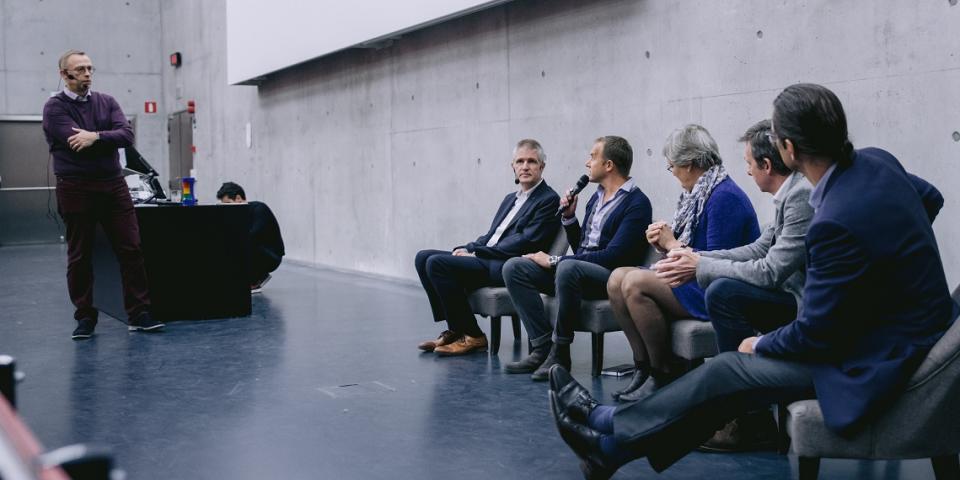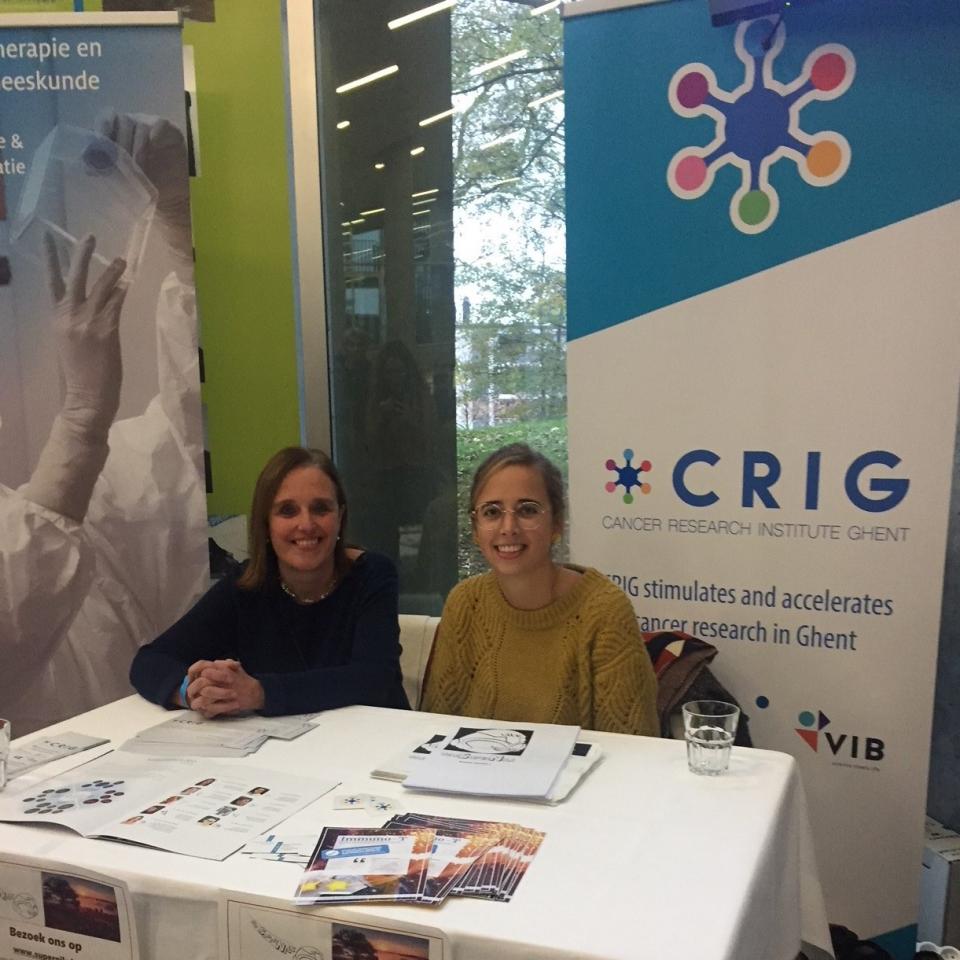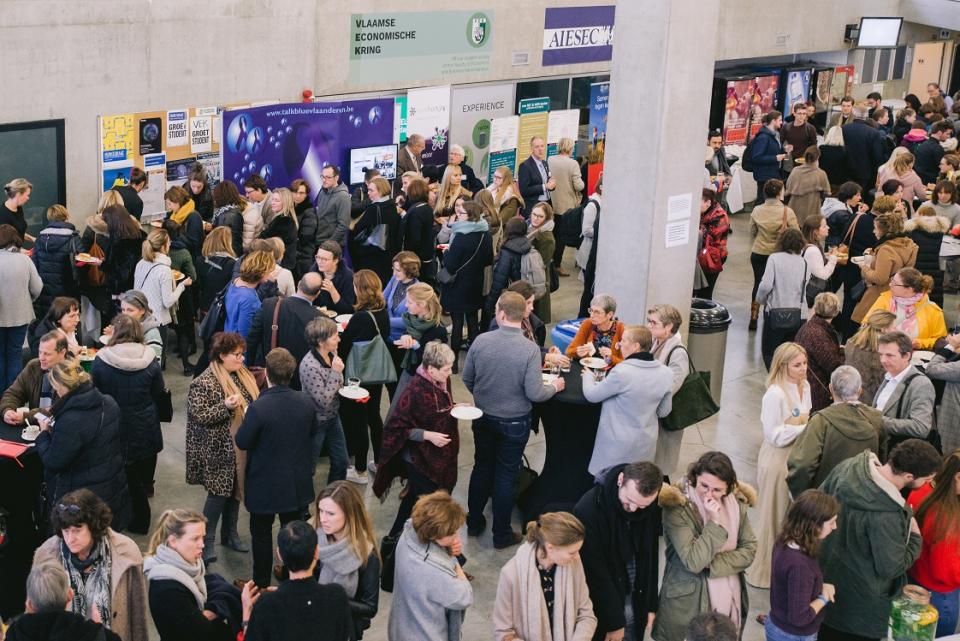 (photography credits:  Christophe Hermans and Jolien Storme, CRIG member)