Cancer Center (Kankercentrum)
Organisation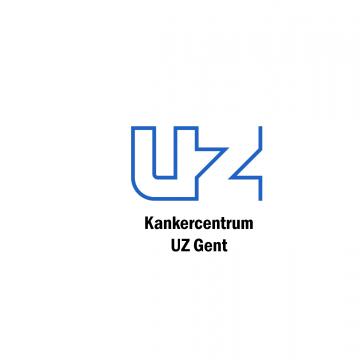 Ghent University Hospital (UZ Gent) is a specialized cancer center (Kankercentrum) with great expertise. Common cancers as well as complex and rare cancers are treated. Every patient is supported by a team of medical doctors, nurses, nurse assistants and specialists, dieticians, psychologists and social workers. Cancer patients and their families can count on excellent care and tailored support.
Thanks to new scientific insights, Ghent University Hospital has made great progress in cancer diagnostics and treatment. CRIG and the cancer center (Kankercentrum) are close partners to stimulate multi-disciplinary cancer research and cancer care, respectively, and to make sure scientific progress translates into innovative and improved care for the patients.
Why a Cancer Care Program in Ghent?
Every hospital is legally required to offer its patients a Cancer Care Program since March 2003. For smaller hospitals a basic cancer care program is sufficient. However, Ghent University Hospital decided to combine its existing tumor working groups to set up the Cancer Care Program Ghent (CCPG). In this way, all oncological expertise could be united in one umbrella organization. Collaborations with other regional (basic) cancer care programs are meanwhile established.
In 2009, the Cancer Care Program Ghent developed into the Cancer center (in Dutch: het Kankercentrum). The center offers integral medical care and Ghent University Hospital cannot be imagined without this multidisciplinary organization anymore.