dr. Stefanie Gijsels (MD)
CRIG member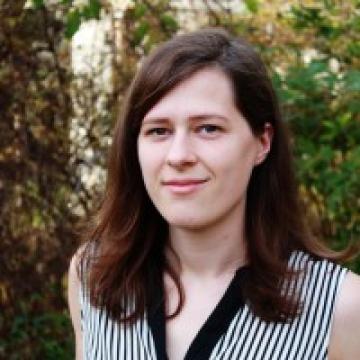 Research focus
Soft-tissue sarcomas (STS) are rare cancers, originating in mesenchymal tissue. There are currently over 70 different subtypes of STS known. Despite optimal treatment of metastasis-free, high-grade STS, over 50% of patients shows metastatic disease within 2 years after diagnosis. After diagnosis of metastases, many patients are treated with systemic therapy such as chemotherapy. Response rates of these therapies are low, and the median survival of sarcoma patients after diagnosis of metastatic disease is only 15 months. Furthermore, many of those therapies cause significant side effects. Concerning the low response rates, this is unfortunate. Since the disease is so rare and heterogenous, personalized treatment is becoming more important. 
My research focuses on the development of models for sarcoma, including patient-derived xenografts, that can mimic human disease and metastasis. Different systemic therapies (including immunotherapy) can be tested in models that are derived from a patient, predicting the effect of the therapy on the patient's own tumor. 
The goal of this research is to improve patients' (progression-free) survival rate and prevent them from the side-effects of ineffective chemotherapy.
 
Biography
Dr. Stefanie Gijsels graduated magna cum laude as a medical doctor in 2021 at Ghent University, Belgium. She started as a surgical trainee in august of 2021 and worked at the departments of thoracovascular and cardiac surgery at Ghent University Hospital. Since February of 2022, she combines a PhD research with her surgical traineeship at the department of gastro-intestinal surgery of UZ Ghent.
She has a specific interest in sarcoma and surgical oncology. Her research focuses on the development of patient-derived models for sarcoma, specifically patient-derived xenografts, that can be used as guidance in therapeutic decision-making.