dr. Lucas Deseins (MD)
CRIG member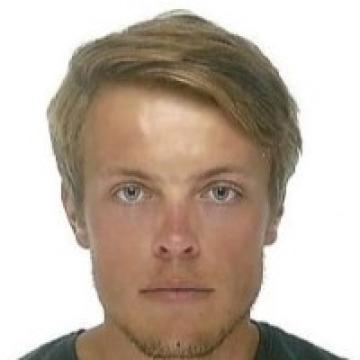 Doctoral Fellow – Department of diagnostic sciences- UGent
Dr. assistant in clinical practice – Department of internal medicine and pediatrics – UGent/UZGent
Principal investigator: prof. Bart Vandekerckhove (MD, PhD) 
 
Research focus
The efficacy of chimeric antigen receptor (CAR) T-cell therapy in different hematologic malignancies has put cell therapy as a novel treatment option on the map. While response rates are high, relapses due to antigen escape mutants or antigen downregulation and exhaustion of T-cells occur. In addition, finding optimal target antigens, especially for solid tumours has been proven difficult. 
We aim to optimize the efficacy of in-house developed CD70-directed T -cell therapy. CD70 is expressed in a wide range of human malignancies, while it is largely absent in healthy tissues.  There already exist several CD70-directed CAR T-cell products, but we are not convinced of their efficacy yet. Therefore several new genetically engineered T-cell products targeting CD70 will be developed and validated preclinically. 
As a clinician, my goal is to translate research from the lab to the clinic. It would thus be an honour to eventually bring an optimized CD70 targeting adoptive cell therapy (ACT) to the clinic.
 
Biography
Master of Medicine in Medicine
Master of Medicine in Specialist Medicine (Internal Medicine) – 3rd year attending
 
Contact & links
Lab address: campus UZ Gent, MRB2 (entrance 38), Corneel Heymanslaan 10, 9000 Ghent