dr. Kai Ling Liang (PhD)
CRIG member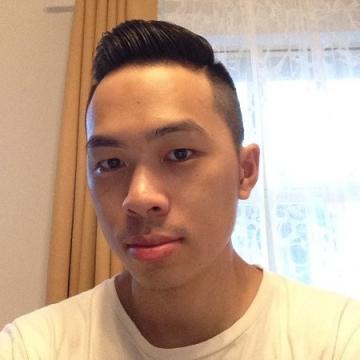 Postdoctoral researcher – Faculty of Medicine and Health Sciences, Prof. Tom Taghon's group, UGent.
Principal investigator: prof. Tom Taghon (PhD)
 
Research team
The thymus is an organ where T-cell development takes place. The process is sustained by the continuous seeding of hematopoietic progenitors that originate from the bone marrow. These early thymic progenitors (ETPs) possess both myeloid and lymphoid developmental potentials.
My research aims to delineate the molecular mechanisms that underlie the lineage fate choice and stepwise differentiation of human early thymic progenitors (ETPs). This allows us to understand how dysregulation of normal T-cell development contributes to the leukemogenesis of T-cell acute lymphoblastic leukemia and to identify potential therapeutic targets.
Besides that, I am also assessing the impact of potential anti-leukemic compounds on human normal T-cell development.      
 
Key publications
"Conventional and Computational Flow Cytometry Analyses Reveal Sustained Human Intrathymic T Cell Development From Birth Until Puberty". Frontiers in  Immunology, 2020. (PMID: 32849574) 

"Integrated scRNA-Seq Identifies Human Postnatal Thymus Seeding Progenitors and Regulatory Dynamics of Differentiating Immature Thymocytes". Immunity, 2020. (PMID: 32304633)

"TRIB2 regulates normal and stress-induced thymocyte proliferation". Cell Discovery, 2016. (PMID: 27462446)


 
Contact & links
Lab address: GE32, Building MRB2 (entrance 38), UZ campus
Kai Ling Liang is interested to receive invitations for presentations or talks