Chloë De Clercq
CRIG member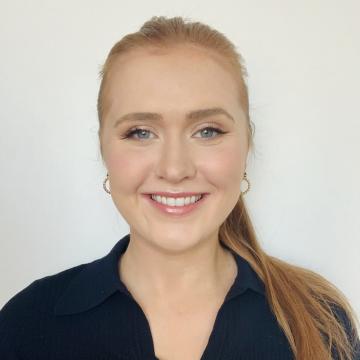 PhD student - Lab. of General Biochemistry and Physical Pharmacy - Faculty of Pharmaceutical Sciences - UGent
Principal investigators: prof. Kevin Braeckmans (PhD)
 
Research focus
One part of my research is focused on devising a safe yet effective gene editing strategy for 3D cell cultures using photoporation. 
As a case example we will use sarcoma spheroids, which are a part of prof. Olivier De Wever's expertise.
The other part includes gene editing iPSCs using a new kind of photoporation as well. For this project, prof. Tom Taghon will function as a copromotor. 
 
Contact & links
Lab address: Campus Heymans, Ottergemsesteenweg 460, 9000 Gent  Belgium  
Chloë De Clercq is interested to receive invitations for presentations or talks