BCCM/GeneCorner Plasmid Collection
Organisation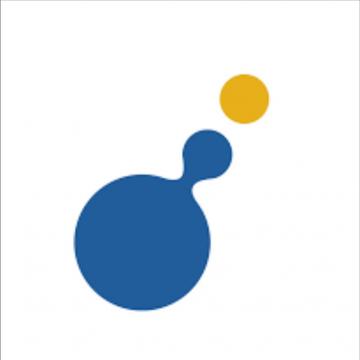 The Belgian BCCM/GeneCorner Plasmid Collection is a partner of the non-profit, government-funded consortium 'Belgian Co-ordinated Collections of Micro-organisms (BCCM)', a solution partner for providing services of quality in microbial and genetic resources for academia and industry worldwide.

BCCM/GeneCorner warrants the long-term storage and distribution of plasmids, their appropriate host strains and DNA libraries of fundamental, biotechnological, educational or general scientific importance. The focus is on the collection of recombinant plasmids that can replicate in a microbial host strain, with main interest for empty cloning plasmids, (expression) plasmids carrying specific protein-coding genes and derivatives from a wide range of organisms, expression plasmids with specific non-coding genes such as shRNA and miRNA, plasmids for mouse genetic engineering.
BCCM/GeneCorner also accepts natural and genetically modified animal or human cell lines, including hybridomas, as well as other genetic material, in the safe deposit and patent deposit collections.

Embedded in the Department of Biomedical Molecular Biology (DBMB, Ghent University) and the VIB-UGent Center for Inflammation Research (IRC, VIB), the BCCM/GeneCorner activities are continuously supported by the research activities of its host laboratory, which focus on molecular and cellular mechanisms that are at the origin of chronic inflammation, autoimmune diseases, infectious diseases and cancer.
BCCM/GeneCorner also offers the following customized contract services: plasmid profile analysis, sequence analysis of non-characterised plasmids. Plasmid-related activities are quality guaranteed by an ISO 9001:2008 certified quality management system.
Team
prof. Rudi Beyaert - director
Martine Vanhoucke - manager
Anneleen Olbrechts - curator public collection
Wouter De Schamphelaire - curator safe and patent deposits
Benedicte Sanctobin - secretary
Contact and links
Department of Biomedical Molecular Biology, Ghent University, Technologiepark 71, B-9052 Zwijnaarde
+32-9-33.13.843
bccm.genecorner@UGent.be