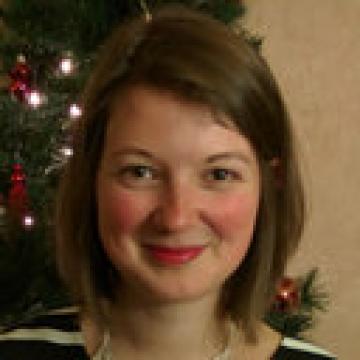 Researcher, assistant academic staff - Hematology, Department of Internal Medicine (Faculty of Medicine and Health Sciences, UGent)
Principal investigator: prof. Tessa Kerre (PhD)
Research focus
Acute myeloid leukemia (AML) can be cured by chemotherapy in less than half of the patients. Stem cell transplantation can be used as an immunotherapeutic treatment to cure these patients, but it carries a high risk of toxicities and mortality, especially in older patients with comorbidities. Moreover, not all patients have a suitable donor.
Therefore, we have developed a novel immunotherapeutic strategy in which we generate in vitro, T cells that recognize a known tumor antigen, starting from hematopoietic precursor cells from cord blood or other healty donor/patient sources (mobilized peripheral blood, leucapheresis, bone marrow).
An important condition for effective T cell immunotherapy is the choice of the target tumor antigen. For B cell malignancies, CD19 has proven to be superior as a target antigen. For AML, we do not have such a target yet. In the past, we have shown that T cells recognizing WT1, a known AML target antigen, were highly specific but had a low affinity due to the fact that WT1 is also expressed on normal cells, albeit at low levels. Therefore, we are now investigating a polymorphic minor histocompatibility antigen (HA-2), for which high affinity T cells can be generated, as a target antigen.
We are also evaluating the functionality and specificity of in vitro generated tumorantigen-specific T cells in an in vivo preclinical NSG mouse model, a necessary step before taking this novel targeted T cell immunotherapy to the clinic.
Key publications
In vitro generation of mature, naive antigen-specific CD8(+) T cells with a single T-cell receptor by agonist selection'. Leukemia, 2014. (PMID: 24091848)
Contact
MRB2, Corneel Heymanslaan 10, 9000 Ghent