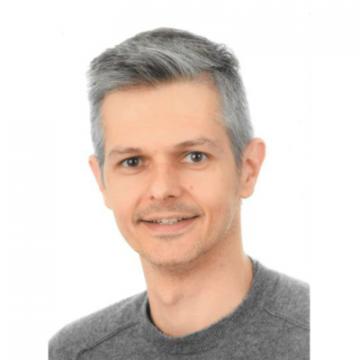 Research coordinator bioinformatics at Howest
 
Biography
After studying both Laboratory Sciences and Informatics at Howest University of Applied Sciences, Paco Hulpiau acquired his expertise as a bioinformatician at VIB where he was active in the bioinformatics core facility of the Center for Inflammation Research since 2006. During his 12 years at VIB, his bioinformatics work contributed to over 25 A1 publications.
In 2018, he switched to Howest, where he now combines a half-time teaching position within the Advanced Bachelor of Bioinformatics programme with research and service activities at the Bioinformatics Knowledge Center (BiKC).
 
Specialization
Nanopore sequencing focused on targeted sequencing and microbial identification.
Analysis of next-generation and nanopore sequencing data.
Building applications, pipelines and containerized bioinformatics solutions through automation and scripting using e.g. bash, R, Python and Docker.