Foundation Fournier-Majoie
Organisation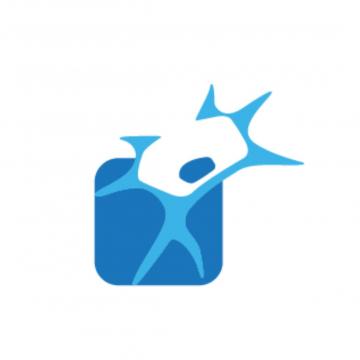 Scope
Our will:
To promote, encourage and help discoverers to empower the post-discovery steps and finally serve the patients' community.
Our mission:
To promote entrepreneurship among the researchers' community, build up value from starting up to scaling up when a discovery promises benefit to the patients.
Our action:
Our focus on cancer biomarkers for diagnostic/prognostic uses including theragnostics, is due to meet crucial medical needs.

Since 2007, 14 laureates have been nominated, 11 from diverse institutions (of which 3 from Gent) and 3 startups including Biogazelle (Gent).

Since then 10 million € have been invested and 4 full time equivalents have been mobilized along the way for the sake of accompanying the laureates.

At the present time 3 solid proposals open to further validation have been delivered in the field of diagnostic or follow-on surveillance in colorectal, renal and peripheral nervous system (neuroblastoma) cancers.
Why do we support CRIG?
When Prof. Jo Vandesompele, co-founder of CRIG, told me for the first time about "the" project, I applauded immediately. Cross-fertilization … our key word! Pooling hundreds of researchers and clinicians from tens of different teams and labs is a splendid idea and an impressive effort. We strongly believe that investing in communication is the right thing to do. As we all know, stimulating communication to enhance collaboration will avoid duplications, will enhance cross-fertilization and will save money, time and talents. Mixing biologists together with clinicians is the way to go, and we believe CRIG will keep growing and will eventually hit the absolute goal: helping cancer patients to become healthy!

dr. Bernard Majoie, founder of Foundation Fournier-Majoie (read more about dr. Bernard Majoie)
Contact
Fondation Fournier-Majoie, Avenue de Frélaan, 269/44B, B-1180 Brussels - Belgium
+32 2 370 4725
info@fournier-majoie.org