dr. Wesley Verla (MD, PhD)
CRIG member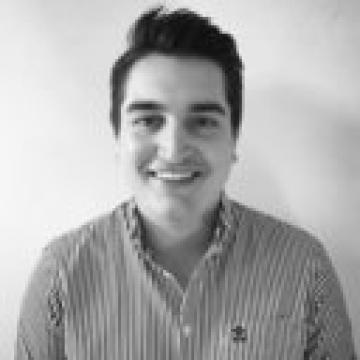 MD, Urology resident - Department of Urology (UZ Gent)
PhD researcher  - Department of Urology (UZ Gent) 
Principal investigator: prof. Nicolaas Lumen (MD, PhD)
 
Research focus
My research topic mainly focuses on the comparison between cytoreductive prostatectomy and cytoreductive prostate irradiation as local treatment option for metastatic prostate cancer.
Recent retrospective studies have shown a survival benefit for adding local treatment to the existing standard of care in newly diagnosed metastatic prostate cancer.
To further elucidate this survival benefit and to address the issue of substantial bias inherent to retrospective research, several prospective studies have been  enrolled.
However, these prospective studies all compare either cytoreductive prostatectomy or cytoreductive radiation therapy to the standard of care and, so far, no prospective study has compared both local treatment options.
Therefore, we set up an RCT that randomizes between one of both local treatment options.
The primary end-point of this study is feasibility and the main secondary end-point is time to castration-resistant prostate cancer (CRPC).  
 
Contact & links
Lab address: Poli Urologie 0P3, campus UZ Gent, Corneel Heymanslaan 10, 9000 Ghent, Belgium