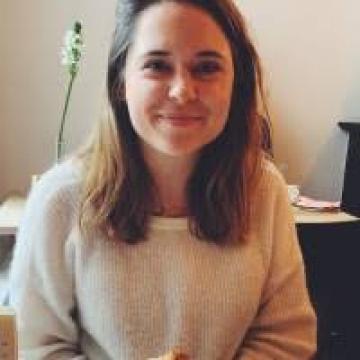 Research focus
The focus of our research group is on natural killer cells. Because of their potent cytolytic activity against tumour cells, NK cells are currently being investigated as agents for immunotherapy.
In order to improve NK cell-based therapies, we first have to gain more insight in the maturation and function of NK cells. The developmental pathways of NK cells are tightly regulated by transcription factors.
In contrast to mice, little is known about the transcription factors involved in human ILC differentiation. By means of in vitro cell differentiation cultures starting with human hematopoietic stem cells, we are investigating the role of certain transcription factors in human NK cell development.
 
Contact & links
Ghent University, Laboratory Experimental Immunology, MRB2, entrance 38, first floor, Corneel Heymanslaan 10, 9000 Ghent, Belgium