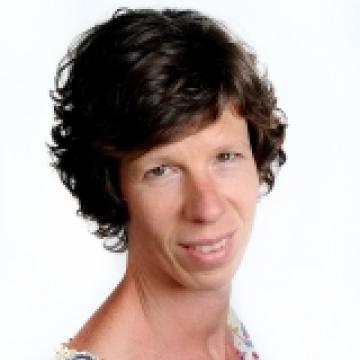 Research focus
technical assistance for functional genomics research in pediatric cancer
 
Biography
I obtained a Bachelor in biochemistry (KAHO St-Lieven Ghent, 2000).
As of October 2000, I'm a cancer research technician in the Center for Medical Genetics.
I have extensive experience in RT-qPCR, PCR, nucleic acid extraction from tissues, cell culture, functional cell assays, in vitro drug testing, lentiviral transduction,  protein assays, RNA quality control and amplicon fragment analysis. 
 
Contact & links
Lab address: Center for Medical Genetics Ghent (CMGG), Medical Research Building 1 (MRB1), campus UZ Gent, Corneel Heymanslaan 10, 9000 Ghent, Belgium
Els De Smet is interested to receive invitations for presentations or talks