dr. Sigrid Dierickx (PhD)
CRIG member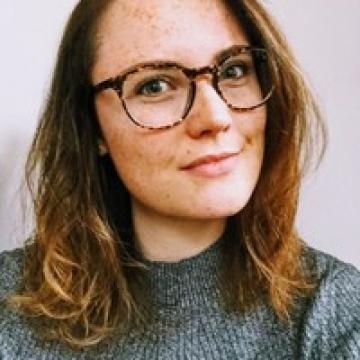 Senior researcher – End-of-Life Care Research Group (VUB-UGent)
Postdoctoral Fellow (FWO – Research Foundation Flanders)
Principal investigator: prof. Luc Deliens (PhD)
 
Research focus
My FWO postdoctoral project aims to study the impact of euthanasia on bereaved relatives of people with cancer.
Further, I am currently involved in 2 projects on psychosocial care for people with advanced cancer and their informal caregivers and 2 projects on medical end-of-life decisions.
I have experience with conducting various research methodologies:
cross-sectional surveys
population-based studies
randomized controlled trials
qualitative interviews
 
Biography
I am an FWO postdoctoral fellow and senior researcher at the End-of-Life Care Research Group of the Vrije Universiteit Brussel (VUB) & Ghent University. I hold a master's degree in Sociology (2013, Ghent University) and Health Care Management and Policy (2014, KULeuven). In 2018 I obtained a joint PhD in Social Health Sciences (VUB) and Health Sciences (Ghent University) with my dissertation entitled "Euthanasia practice in Belgium: A population-based evaluation of trends and currently debated issues".
 
Contact & links
Lab address: End-of-Life Care Research Group, UGent Faculty of Medicine & Health Sciences, Department of Public Health & Primary Care, C. Heymanslaan 10, 6K3, entrance 42,9000 Gent
Sigrid Dierickx is interested to receive invitations for presentations or talks