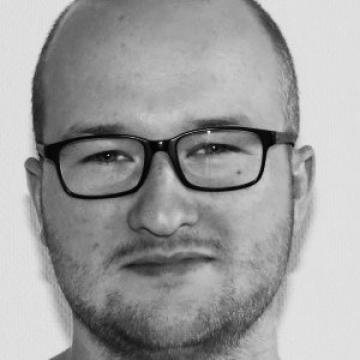 Research focus
PET-based 'dose painting' radiation therapy in small laboratory animals and patients.
 
Biography
Sam has finished his Master in Bio-Science Engineering (option Cell & Gene Biotechnology) at the Ghent University in 2017 (cum laude).
He has a special interest in neuroscience and medical imaging.
At the moment, Sam is working towards his Ph.D. at the department of Nuclear Medicine of Ghent University Hospital.
His focus is on PET/MRI imaging and radiation treatment of high-grade brain tumours.
Contact & links
Department of Radiology and Nuclear Medicine, Ghent University Hospital, Polikliniek 8, Corneel Heymanslaan 10, 9000 Ghent, Belgium
Multidisciplinary Oncological Consult (MOC)
Neurological Tumours (Ghent University Hospital)
Sam Donche is interested to receive invitations for presentations or talks